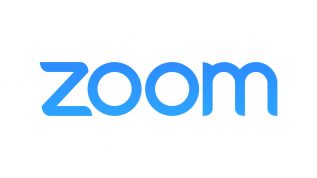 How to get a UMaine Pro Zoom account?
All University of Maine System user (@maine.edu) has a pro zoom account.
You can access your UMS Pro Zoom account at maine.zoom.us
---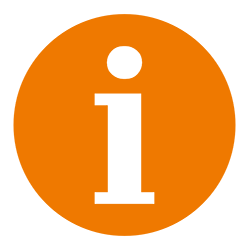 How to utilize my Zoom account?
UMS Zoom Pro account has many features that can be utilized in your learning environment.
Click here to view tutorials.
---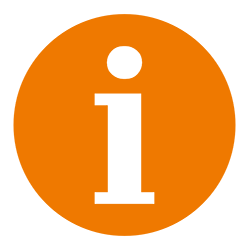 UMaine US:IT Zoom Training & Support Resources
UMaine US:IT has extensive training and support resources for student to utilize. 
Click here to access these resources.
---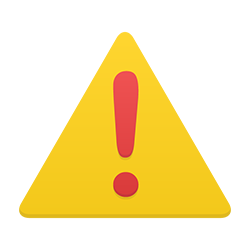 ---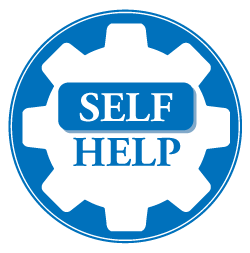 Back to Self-help Main Page