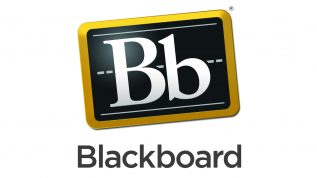 How to Access Blackboard (Bb)
Use an internet browser and go to

https://bb.courses.maine.edu/

.
Use your MaineStreet credentials and sign in at the login screen.
* You can also click on the Bb icon via the UMaine portal website (

my.umaine.edu

).
---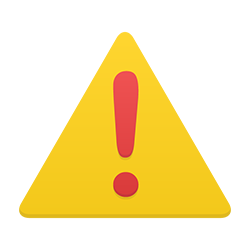 Trouble logging into Blackboard (Bb)
Blackboard credential is identical to your MaineStreet credential.  If you have a difficult time to log into Bb, please check to make sure:
Your MaineStreet info is correct.
You are currently a University of Maine student. 
You are currently enrolled a course with UMaine.
You have a current and active MaineStreet password. (check info at account.maine.edu).
If you completed the check list and still have issue, you can contact UMaineOnline Tech Support for further assistance.
---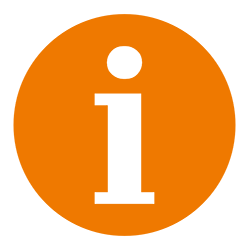 How to learn more about Blackboard (Bb)
Blackboard (Bb) is very powerful class learning tool.  It provides an online environment for students to learn and collaborate course materials.  Blackboard has created in-depth guides for student to further understand and excel in it's platform.
Detailed videos guide on how to use Blackboard can be found:
https://www.youtube.com/playlist?list=PLontYaReEU1seUE3ACG3sEc3zR7Br7URU
---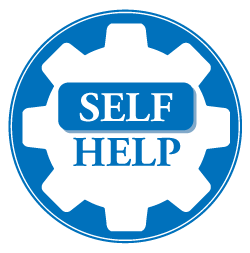 Back to Self-help Main Page