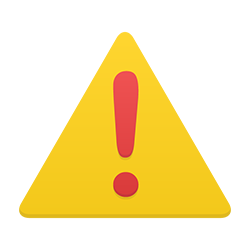 University of Maine Student Handbook
The UMaine Student Handbook is a resource for academic policies and procedures that define expectations for students at The University of Maine. The Division of Student Life maintains the official Student Handbook electronically.
Click here to view the student handbook.
---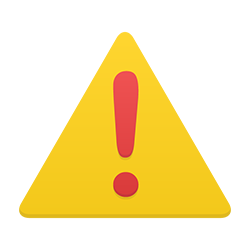 Student Financial Terms and Conditions
All students must complete the Financial Responsibility Statement (FRS) before enrolling in classes at any campus of the University of Maine System.
Click here to learn how to accept the Financial Responsibility.
Click this link to learn more  FAQ and the Financial Terms and Conditions.
---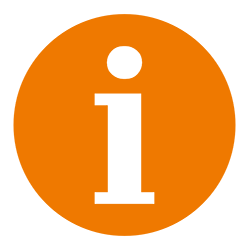 What is Netiquette?
"Netiquette" refers to rules of etiquette that apply to online communication, that means "etiquette for the net".
Click here to view attribution by Online Education Blog of Touro College.
---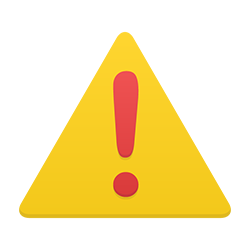 Course Search via MaineStreet
UMaineOnline and UMaine students can search and self-register for classes via MaineStreet with only a few easy steps.
Click here to view the Course Search tutorial
---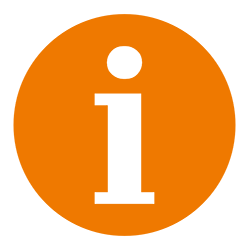 UMaineOnline Advising
The Division of Lifelong Learning UMaineOnline advising center can answer all of your questions about earning a degree or certificate through UMaineOnline. Click here to talk to one of the UMaineOnline advisors.
---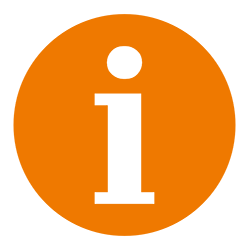 Raymond H. Fogler Library Resource
Raymond H. Fogler Library at the University of Maine is the largest research library in Maine, with a 150-year history supporting the faculty, students, and staff of the University as well as residents of the State of Maine.
Fogler Library is the regional depository for federal government publications and an official depository for Canadian federal and Maine state government publications. The library is also the designated State Research Library for Business, Science, and Technology, and is the only Patent and Trademark Resource Center in Maine
Click here to access Raymond H. Fogler Library resources.
Click here to view tutorials for services by Raymond H. Fogler Library.
---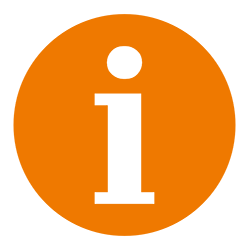 What your Mainecard can do?
The MaineCard is the official University of Maine ID. Eligible and valid cardholders include full- or part-time students, faculty and staff. While you are associated with the University, the MaineCard is the only card you will need to access facilities, services and optional spending accounts while on campus!
*Students who do not visit campus and taking online classes may obtain a MaineCard with no photo required.  They can access a form to apply for one by going to The MaineCard Service Center at www.umaine.edu/mainecard/ and clicking on Forms and Documents.
---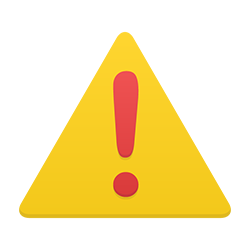 GPA Calculators
Honors College offers some calculators for you to access to have a better understanding of your GPA.
Click here to access GPA calculators.
---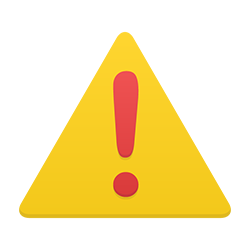 Math Placement Testing
All students entering UMaine must be placed in the correct math classes. If you have a 670 on the math portion of the SAT, or a 29 on the math portion of the ACT, then you can be enrolled in any math class up to MAT 126 (Calculus I); all other students must take the mathematics placement exam.
To take the exam, wait 24 hours after activating your UMS account and then:
Go to ALEKS.
Log in using your UMS ID and password. Call IT Help, 207.581.2506, if you need help logging in.
Select MAT 001-Math Placement Exam from your course list.
You have three attempts for each of the three parts of the exam, so if you are not satisfied with your first placement results, we suggest reviewing your high school mathematics and then trying again.
---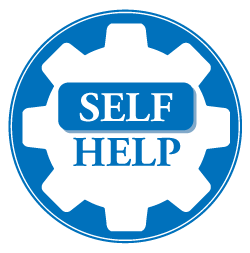 Back to Self-help Main Page
---